Friday, June 29, 2012
Antiqued Mirror Bar - Our Latest Creation
We recently covered the bar below with antiqued mirror rectangles for a beautiful and original result. Each piece was meticulously cut and installed by hand. A clear mirror backsplash and small mirrored wall areas were added for the final touch.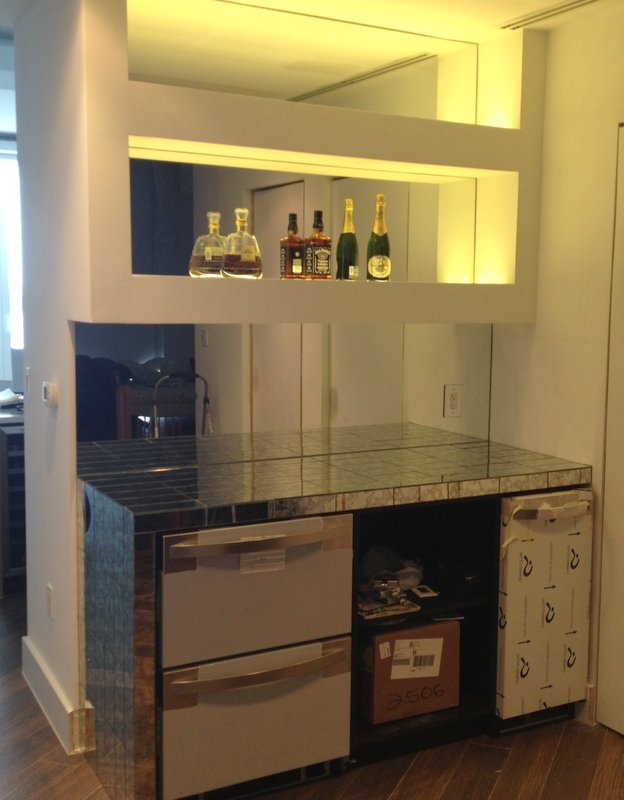 Below: An up-close view of the work in progress.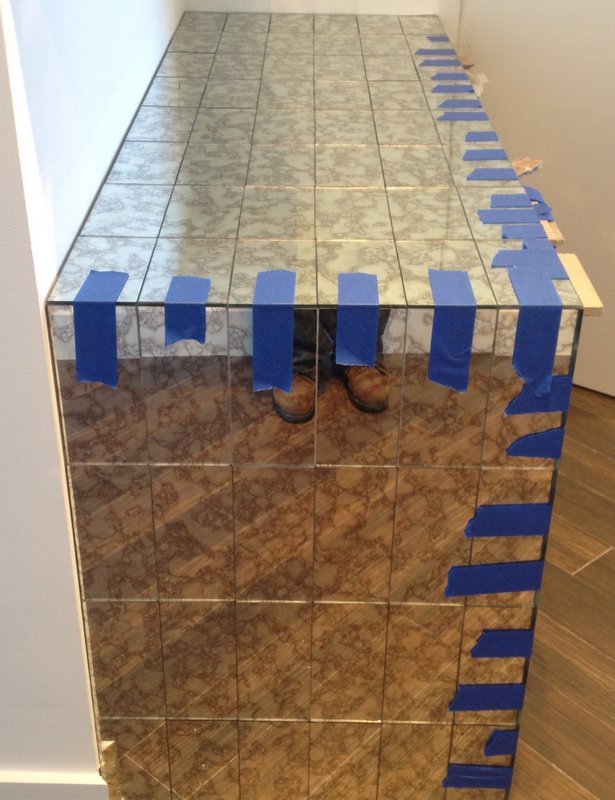 29 jun 12 @ 7:18 pm edt
Wednesday, June 13, 2012
Beautiful Glass Railing Installation at Akoya Miami Beach
We are very proud of this glass and stainless steel stair railing system we installed recently on 3 floors in the Akoya condominium in Miami Beach. Completely frameless, this railing uses 2" stainless steel standoffs to secure the 1/2" tempered glass to the stone and concrete walls. It was a long project with a very demanding customer, but everyone was pleased with the final result. Below are some photos of the project.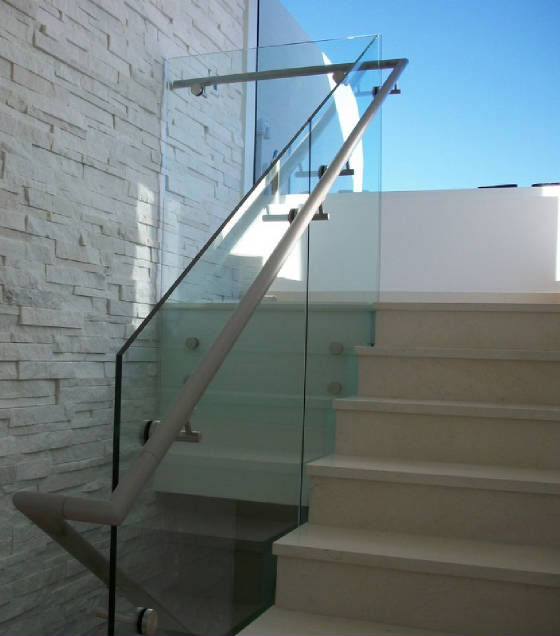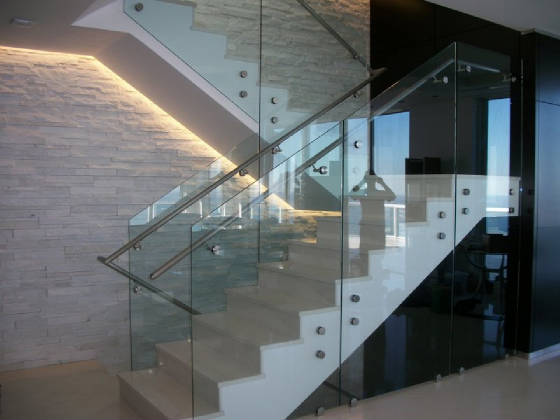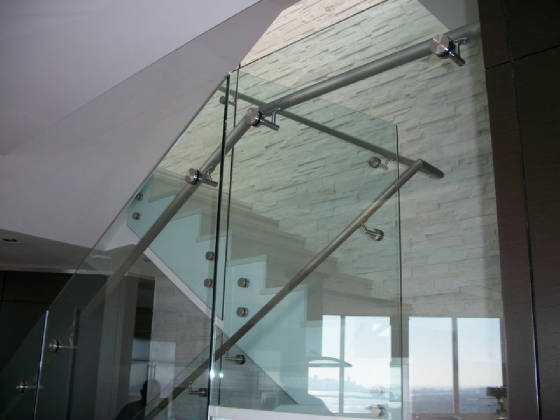 13 jun 12 @ 7:48 pm edt