Thursday, March 16, 2017
Glass Railing Installed in New Miami Beach House
Laminiated glass panels in shoe wywtem with polished stainless steel railings. Beautiful!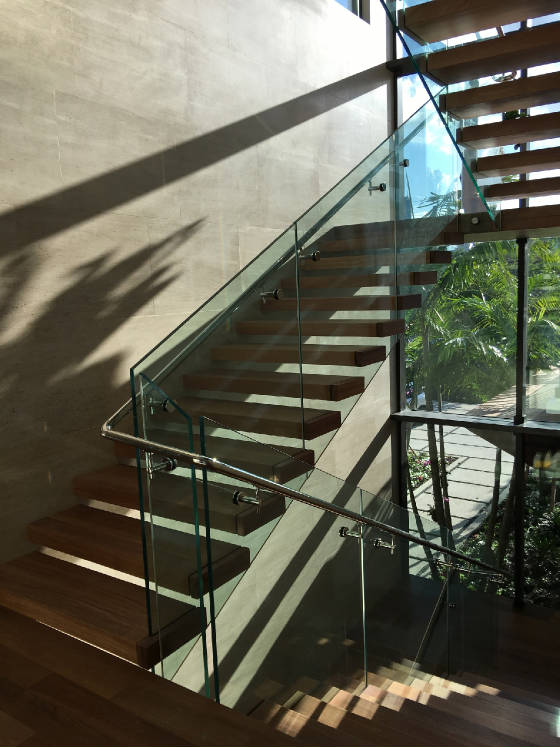 16 mar 17 @ 9:04 pm edt
Tuesday, March 14, 2017
Latest Laguna Glass Barn Door Installation
Our latest Laguna door installation with a ladder-pull handle using 3/8" acid-etched glass. The end of the hallway is closed off for greater privacy.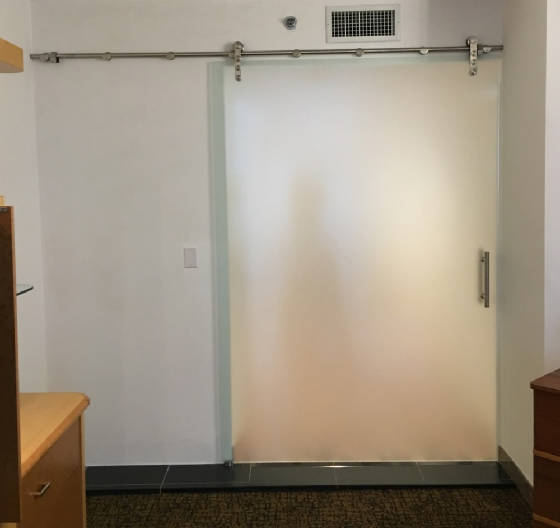 The view from the other side: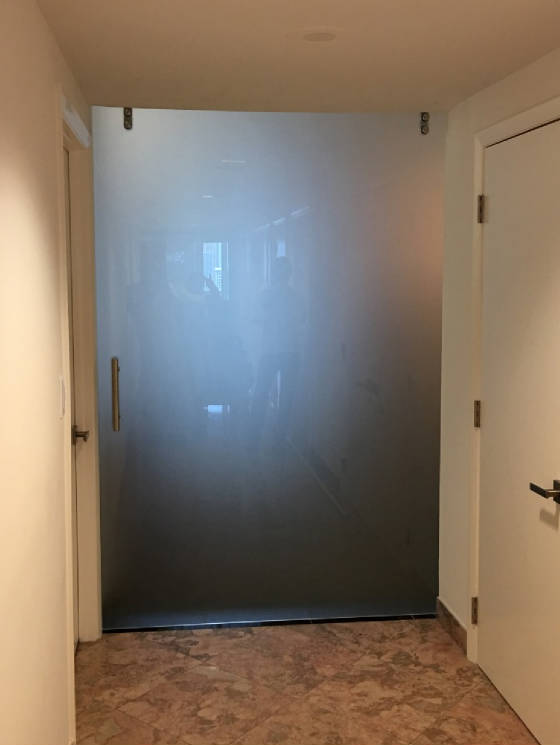 14 mar 17 @ 6:48 pm edt