Tuesday, April 9, 2013
Avery Glass & Mirror Certified as a Woman Business Enterprise



Avery Glass & Mirror is poised and ready to put to work its brand-new certification as a Woman Owned Business (WBE) to open new markets for its North Miami glass and glazing business. Avery Glass & Mirror has just been certified as a business owned and controlled by a woman by the National Women Business Owners Corporation (NWBOC). Click on the following link to read the press release: Avery Glass Certified WBE
9 apr 13 @ 8:10 pm edt
Friday, April 5, 2013
Today's Glass Railing Installation in the Florida Keys
Today we installed this marvelous 1/2" tempered glass railing and steel post system in a vacation home in the Florida Keys. It came out beautifully!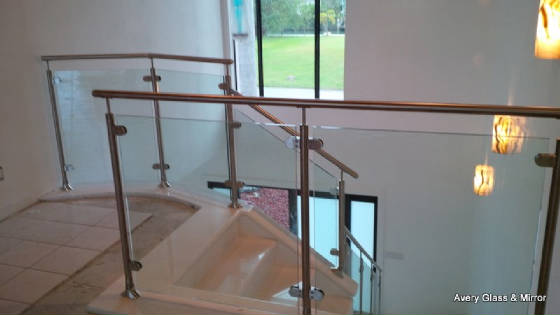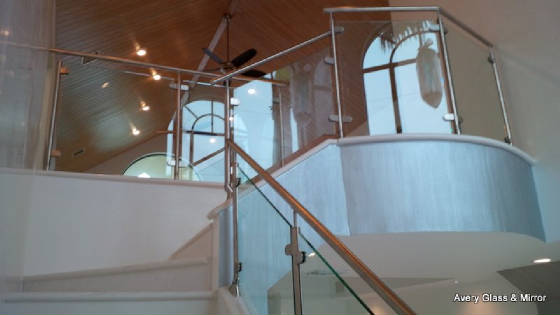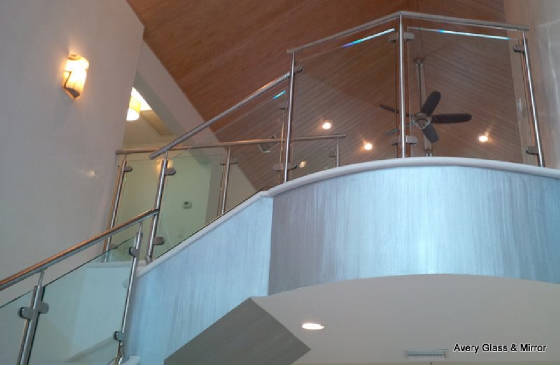 5 apr 13 @ 5:58 pm edt
Wednesday, April 3, 2013
New Glass Counter Top for Residence Inn
Today we installed this 1/2" tempered glass countertop on low-profile stainless steel standoffs at the Plantation Residence Inn. The job was more was more complicated than expected, but the end result was beautiful.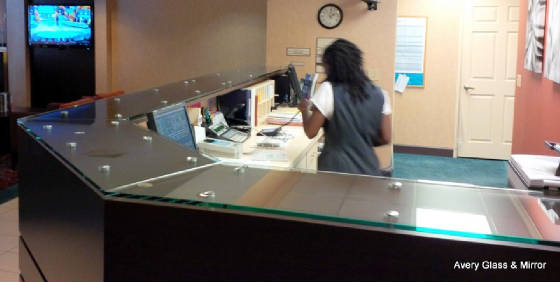 3 apr 13 @ 4:40 pm edt